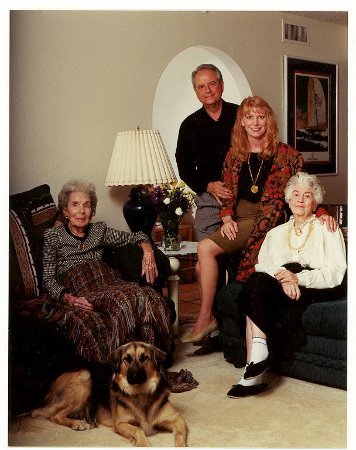 Dream Catcher Premier Assisted Living
was created for members of our own family in order to provide the best possible home environment while providing enhanced assisted living services. Our boutique, single-family home is located in beautiful, sunny Scottsdale, Arizona.
Our goal is to preserve individual dignity, recognize and celebrate the life of each resident, offer a safe and secure home environment, and provide entertainment and activities ensuring the highest level of care.
You will find we are distinctly different from other assisted living homes in the Valley today.
Gaile Perry Dixon
602.410.6671

Dream Catcher
5449 East Crocus Drive
Scottsdale AZ 85254
phone: 602.923.8100
fax: 602-765-7921